One on One Online Tutoring In Math


Need a math tutor?  As a former high school teacher, I offer one-on-one online tutoring for 6th to 10th graders in the USA as well as students attending American schools internationally.  This website provides two options:

Free online tutoring chat

Paid one-on-one online tutoring

limited to math problems that can be typed into a chat (such as word problems)
(For example, you can take a photo or screenshot of a homework problem and send it to me).

no appointment needed but limited to my availability

You can count on your student receiving one-on-one tutoring on the date and time we agree on.

no live audio or video

no personal connection

Using Skype, Zoom or Google Hangouts, your child and I can hear each others' voices, see each others' faces, and focus all our attention on math.


More About Paid One-on-One Online Tutoring

My approach is to honor your child's natural problem-solving abilities.  My philosophy is that mistakes are part of learning.  I will listen and meet your child where he or she is.  During the session, your child can watch how to solve problems step by step via a peripheral webcam I use.  All he or she needs is a computer with a functioning mic and speakers (or headphones) and an internet connection.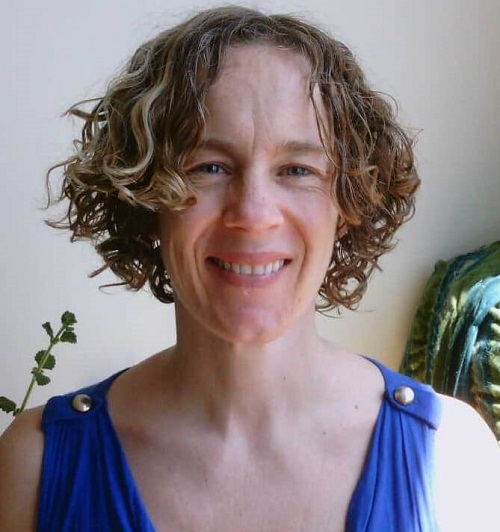 Ms. Maguire, your online math tutor
To schedule one-on-one online tutoring for your pre-algebra, algebra 1, or geometry student, or if you have any questions, contact me using the gray box that says "Chat with us" or "Leave a message." 
---
Before the first tutoring session, please select one of the following payment options.  You can choose Paypal or credit or debit card, and it WON'T ask for your postal address.
For one 60-minute session:

For one 30-minute session:

For ten 30-minute sessions:

For twenty 30-minute sessions:

---
Algebra 1 and geometry can be frustrating and overwhelming.  If you think your student could benefit from one-on-one online tutoring, I'm here to help.