Photos from my stay in Hermosillo

In 2018, I lived in Hermosillo.  It's the capital of Sonora, which is the Mexican state that borders Arizona.  I took the following photos at Sonora Pride that June.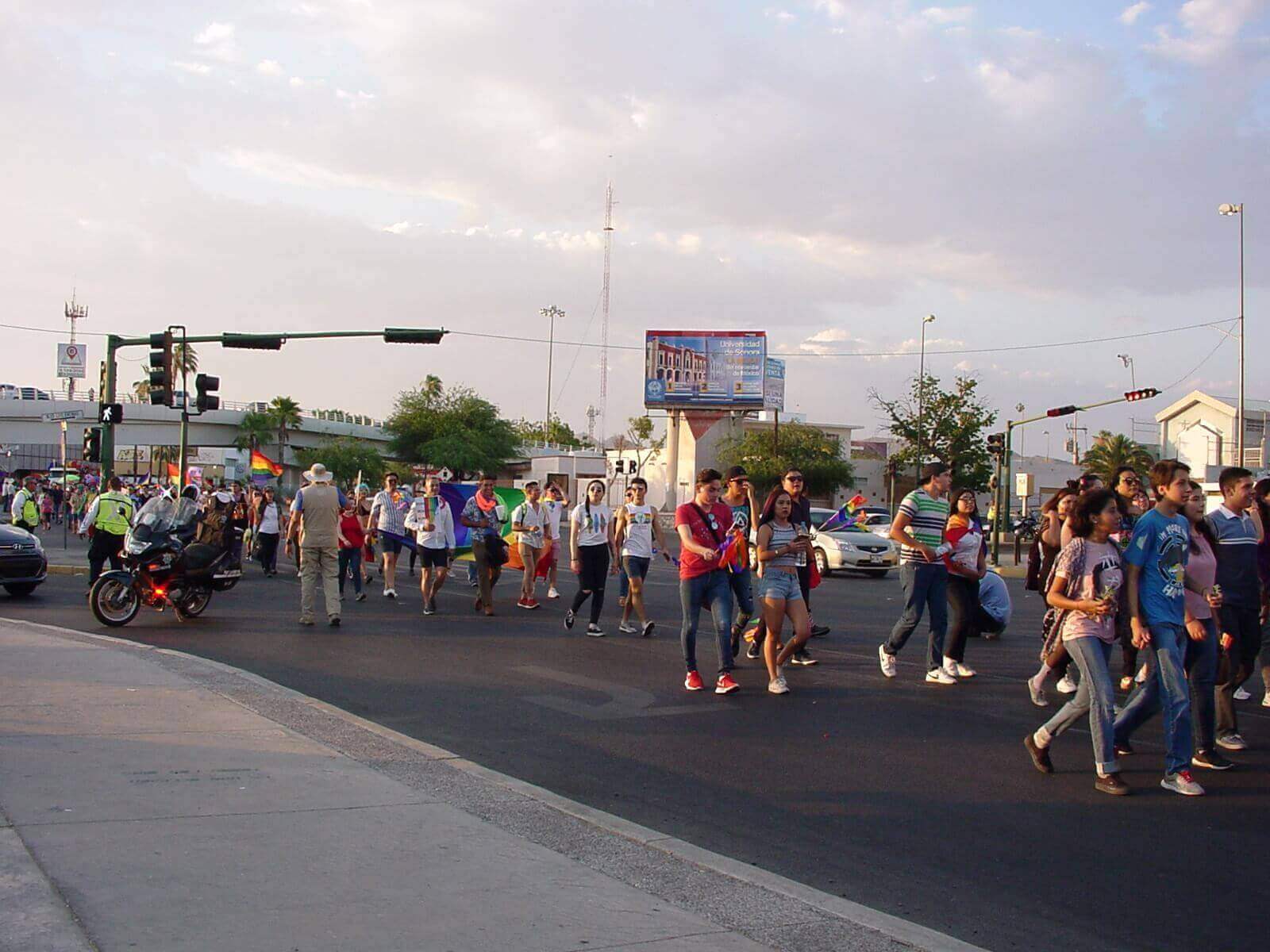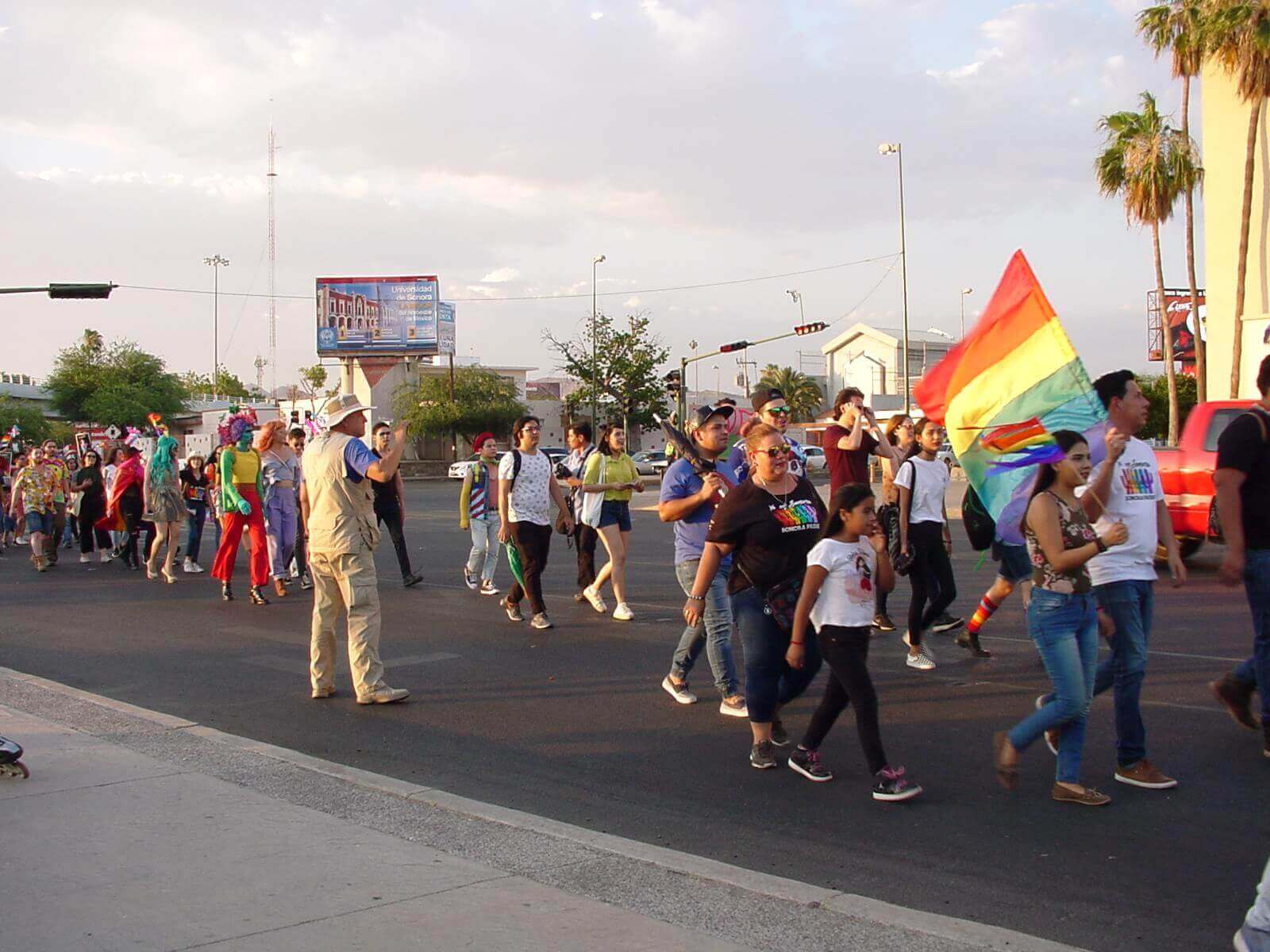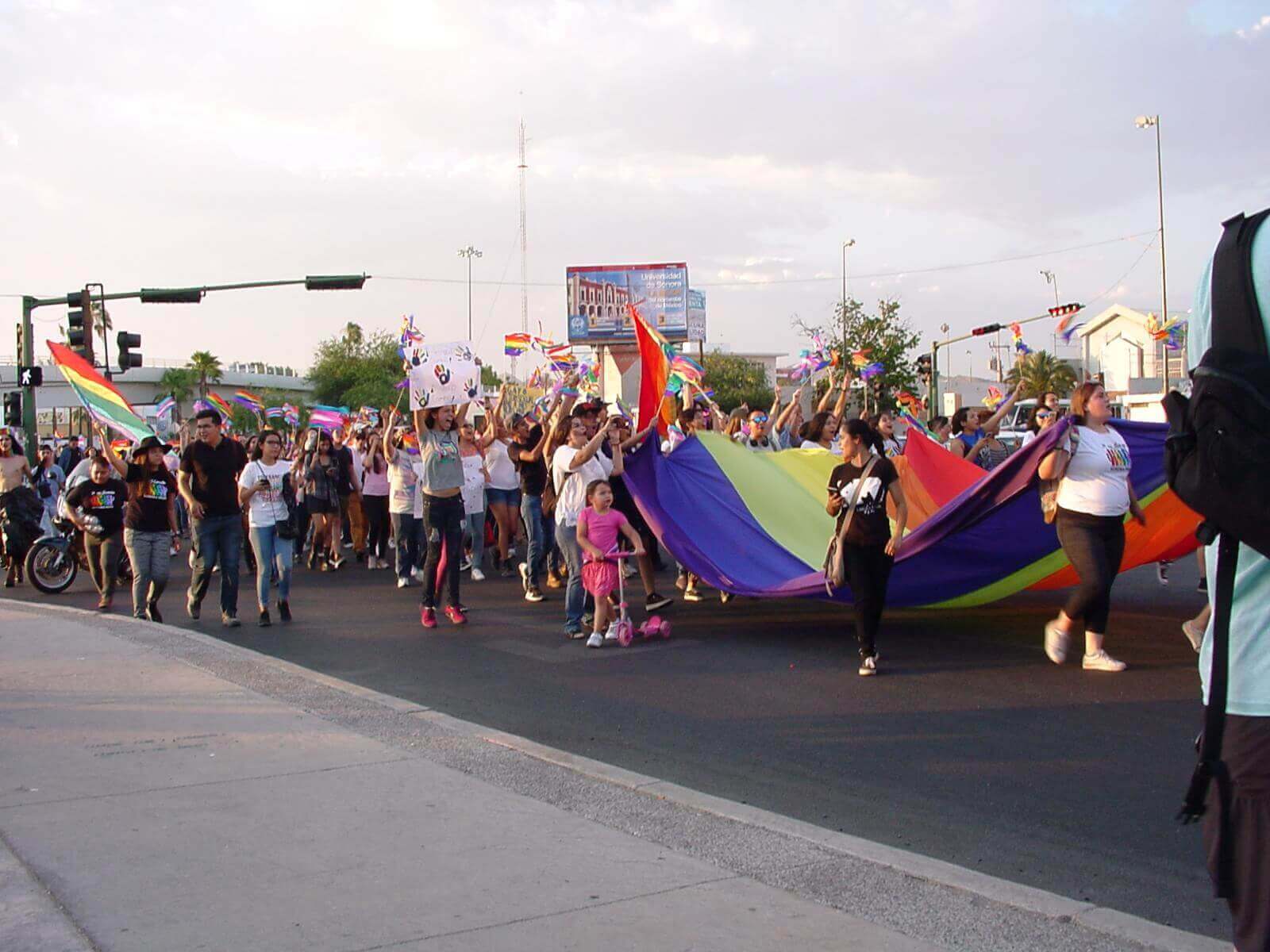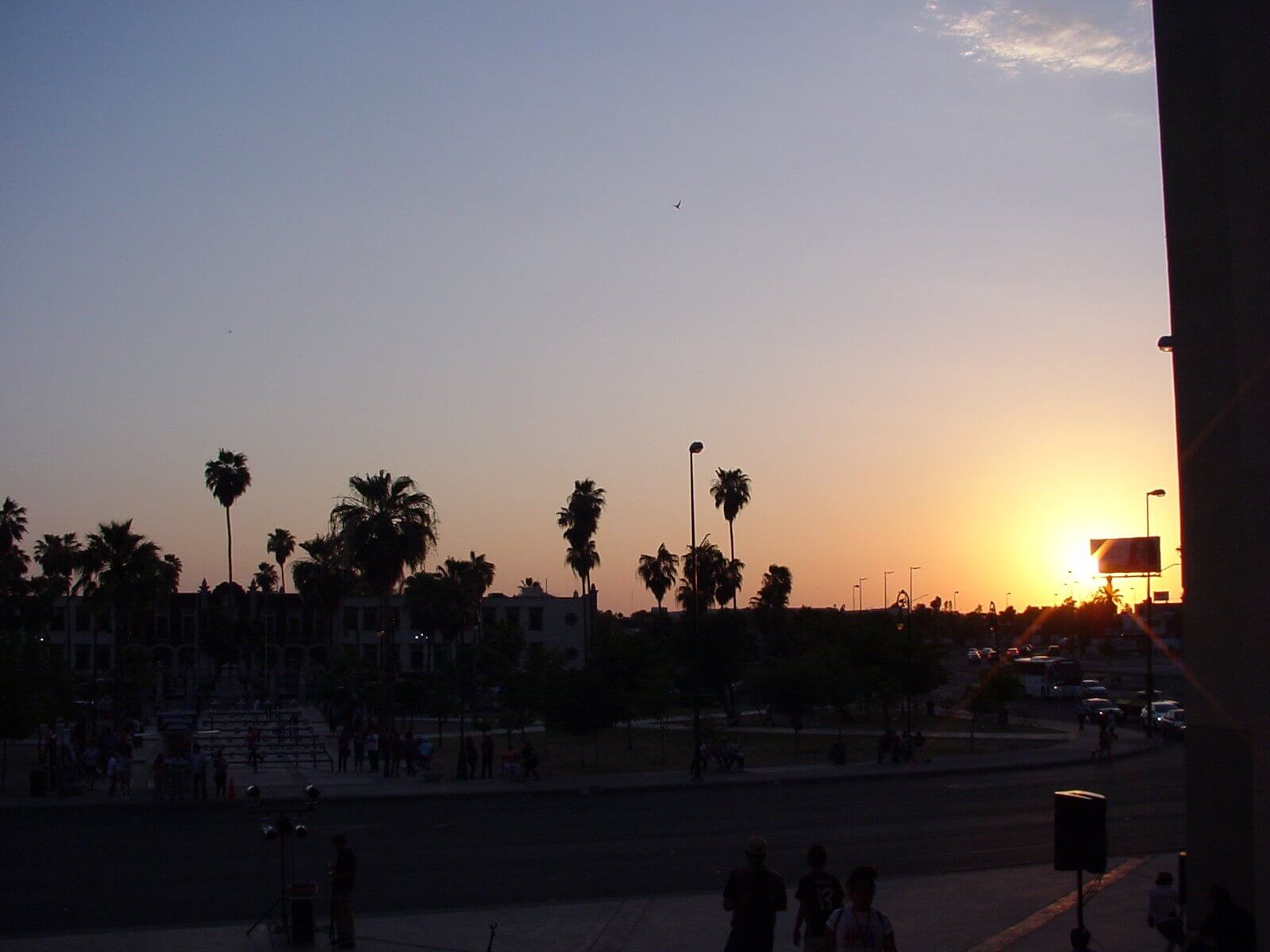 I took this photo from the steps of the library of the University of Sonora. Facing westward, the sun had almost set.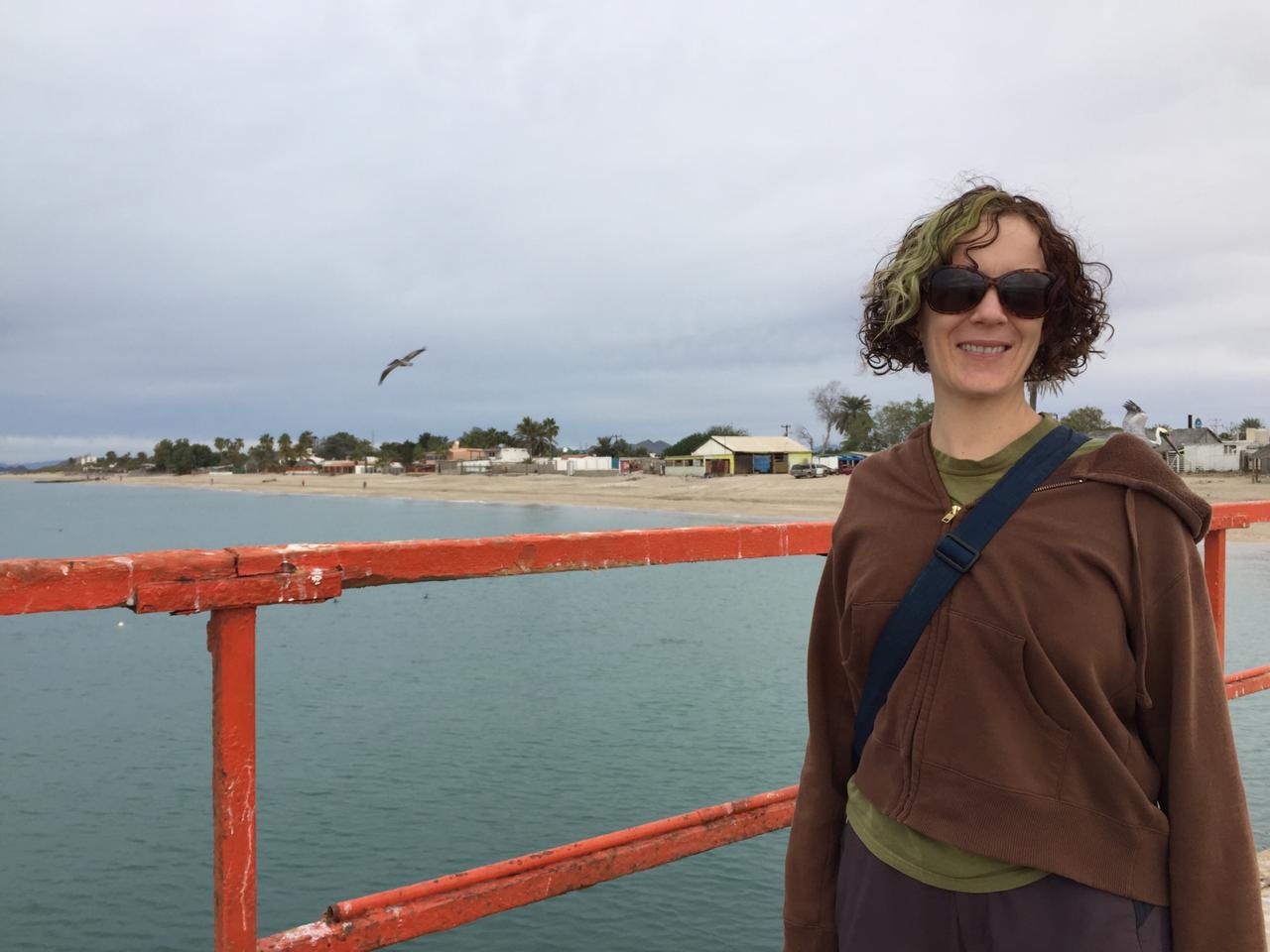 Here I am on the pier at Kino Bay, which is an hour and a half west of Hermosillo, on the Gulf of California.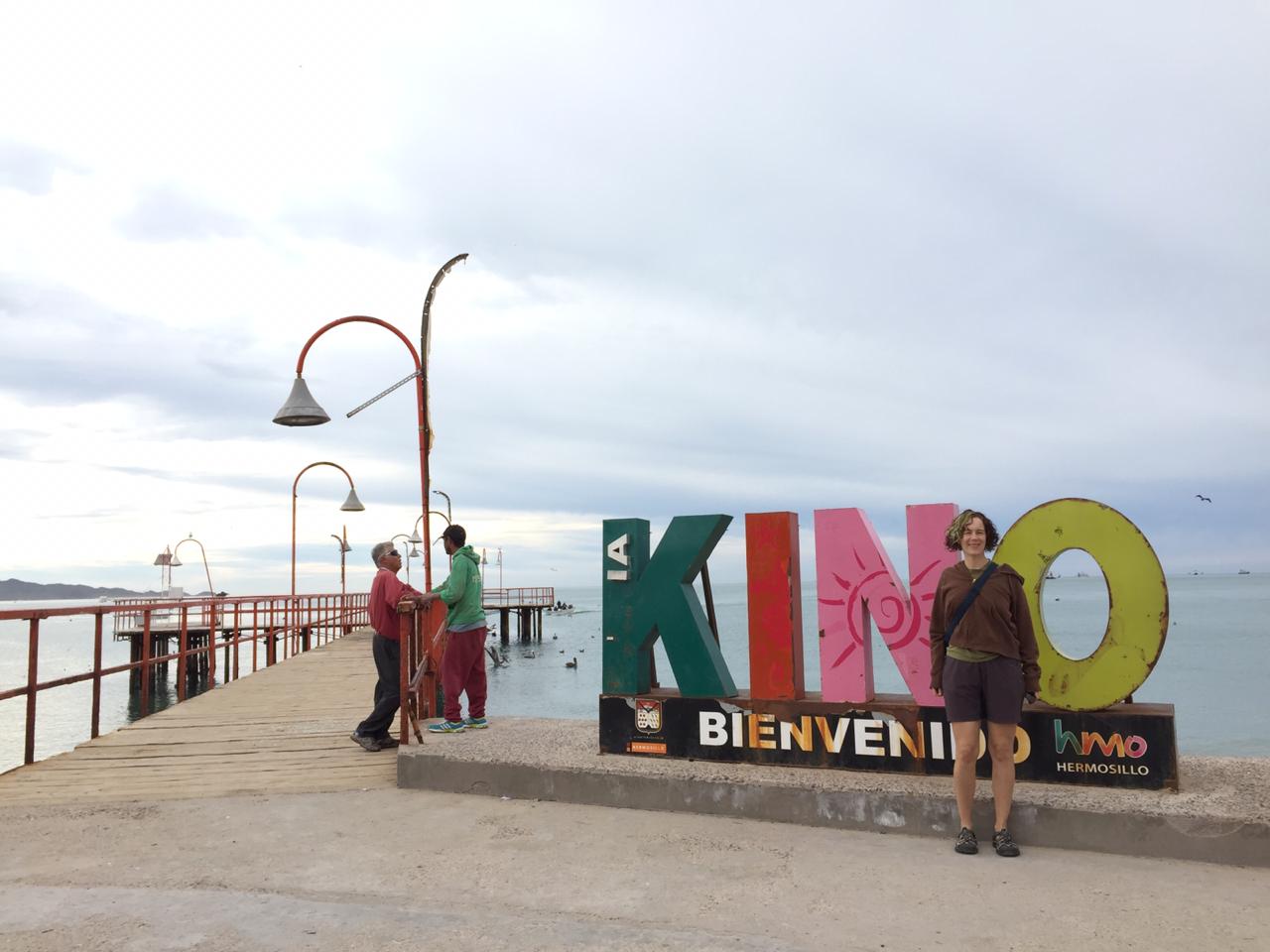 Thanks to my friend Inés for these photos!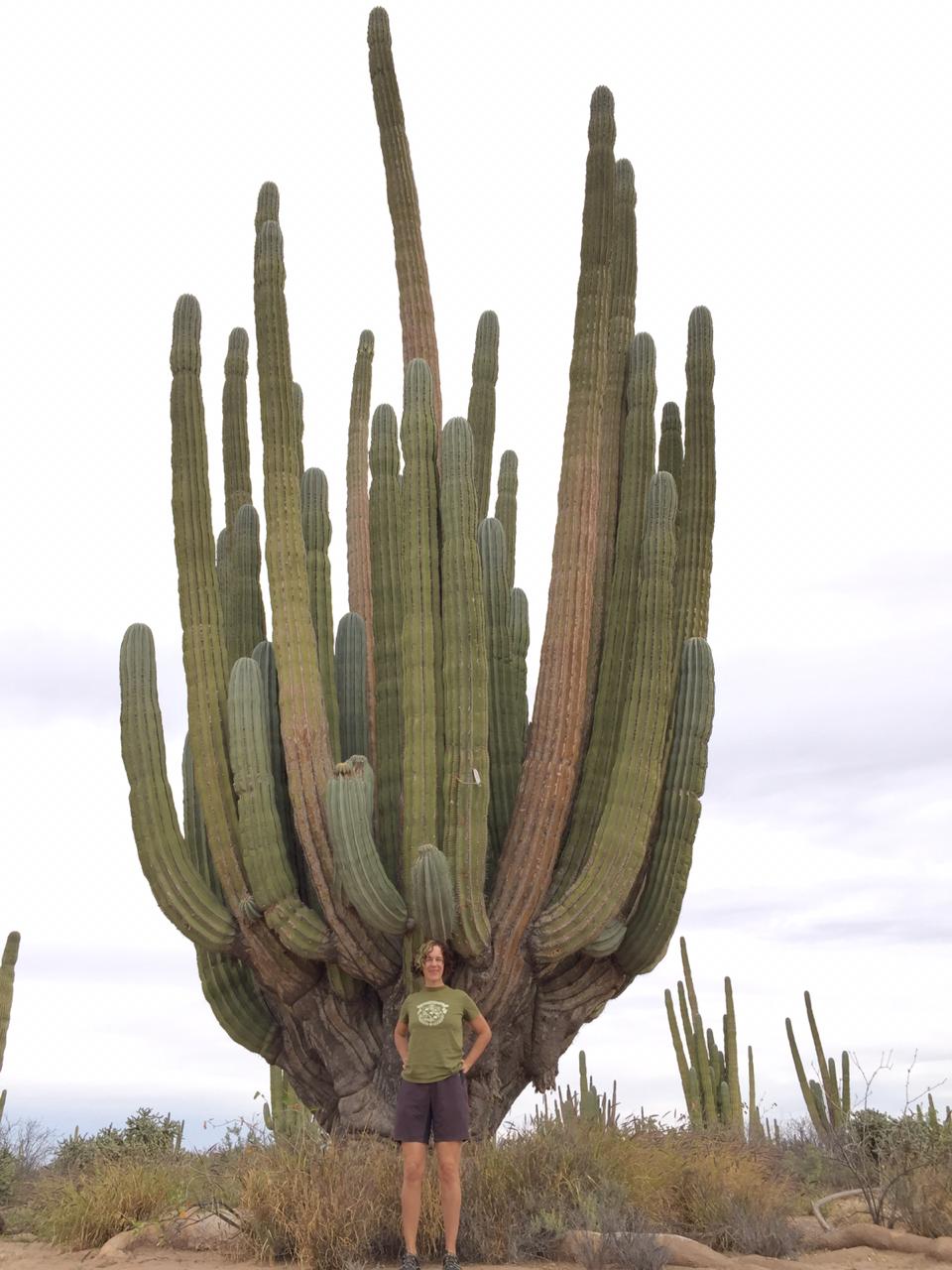 Between Kino Bay and Hermosillo, there are some gigantic Sahuaro cacti!